Battery Diagnostics, Recharging & Replacement
Dead batteries are one of the most common reasons for road-side assistance. Avoid potential issues by regularly testing your battery and keeping it in great condition.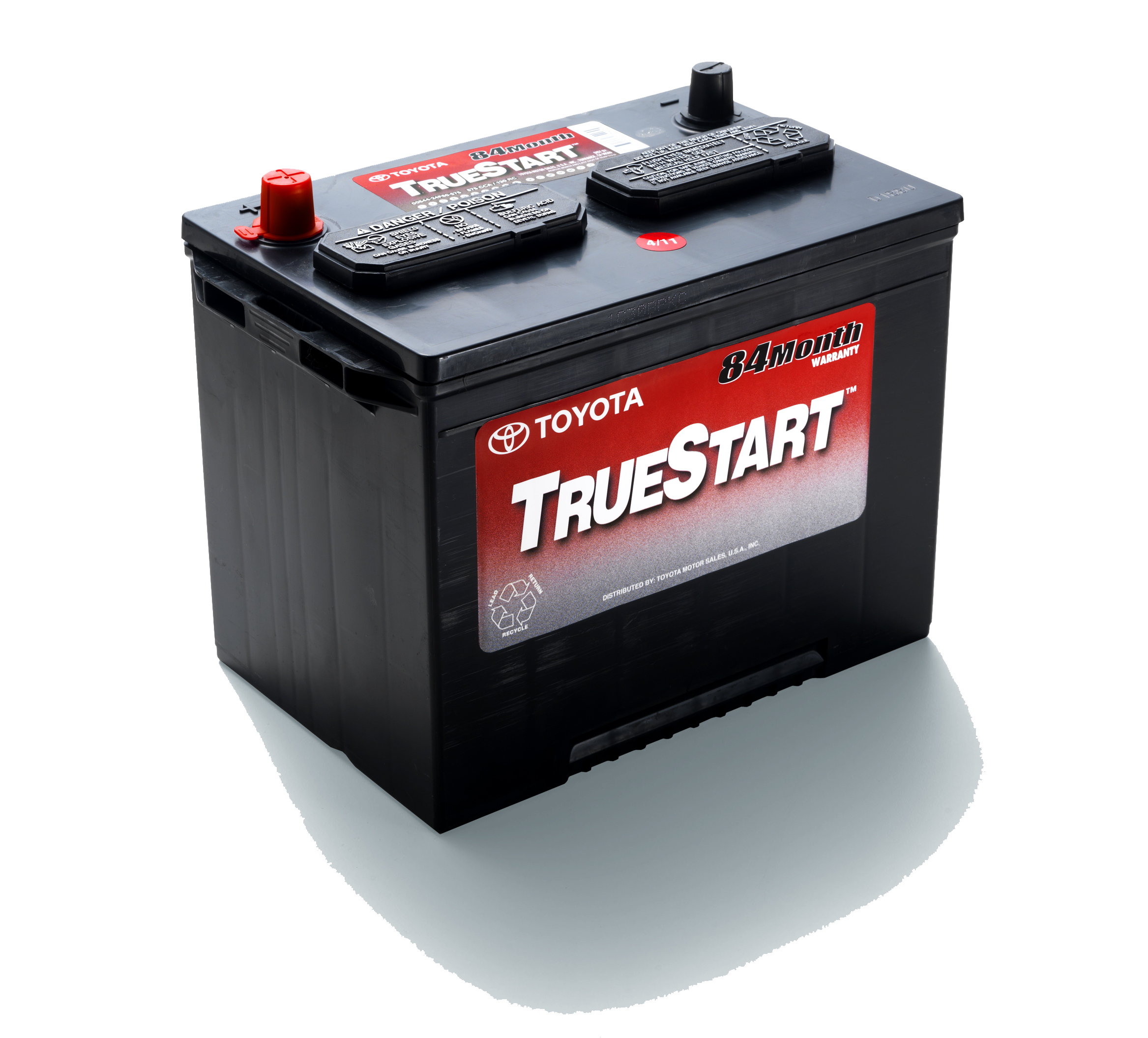 Many people know that leaving the lights on in your car is an easy way to drain your car battery, but not keeping it properly tested and charged can also lead to being stranded with a dead battery. Another way to deplete a battery is by letting your vehicle set for too long, as it sits the battery will lose it's charge. Our technicians can provide useful diagnostics, recharge your battery, and replace it when necessary. In Southern California, batteries should be replaced every
3-4years
.